Career preparation for tomorrow's engineering leaders
U of T Engineering students can choose to graduate with up to 20 months of meaningful work experience, a competitive salary, an extensive network and professional skills they'll leverage for years to come.
That's what we deliver through PEY Co-op, our flagship work-experience program with a proven track record going back more than 40 years. Created in collaboration with industry partners and engineering leadership experts, this program is designed to help you build your professional profile and prepare you for long-term career success.
Participation in PEY Co-op automatically fulfills the Practical Experience Requirement for your studies. As well, you can apply 12 months of PEY Co-op experience toward acquiring your  P.Eng. designation from Professional Engineers Ontario.
How to apply for PEY Co-op
PEY Co-op is optional. As an applicant, you will indicate your interest in PEY Co-op when you apply for studies at U of T Engineering. You will be asked to answer whether you plan to participate in PEY Co-op on the OUAC application. Your answer will not affect your admission eligibility in any way (i.e., it will not be more competitive to get into the Faculty with PEY Co-op). You will later be able to opt in or out if you change your mind.
The PEY Co-op experience is built on three pillars
Lay your foundation: Starting in first year and continuing into your second year, you'll complete foundational programming designed to orient you to different industries, guide you through the professional goal-setting process, and practice the skills you'll need to be successful in securing employment during the recruitment cycle, such as making a positive impression and writing industry-ready resumes and cover letters.

Apply your knowledge: Drawing on the career confidence you've developed, you'll apply to and interview for co-op positions that align with your goals. Through our robust network of employers, you'll have access to more than 3,100 jobs around the world and across every sector.

There are two main recruitment cycles: during second year in preparation for a three-to-four-month summer co-op, and during third year in preparation for a 12-to-16-month position. In order to satisfy PEY Co-op Program requirements, students must obtain a minimum of 12 months' consecutive work experience with one single employer. This is usually don't through the 12-to-16-month work term. The summer work term is an additional opportunity.

Showcase your talent: While on the job, you'll immerse yourself as a full-time employee. Working for 12 to 16 consecutive months after third year will give you ample opportunity to make meaningful professional contributions and build a valuable network. You'll also have the option to work for an additional four months after second year, giving you up to 20 months of paid professional work experience before you graduate.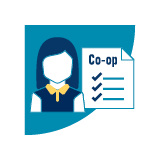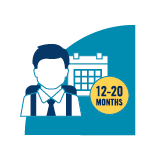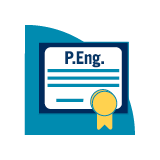 Leverage U of T Engineering's connections to 360+ hiring companies worldwide, including Airbus, Honda, IBM, Procter & Gamble, Sanofi Pasteur, Shell and more.
You'll have access to 3,500+ positions across every industry worldwide; in a typical year, 1 in 10 students work outside of Canada.
All PEY Co-op positions are paid. In recent years, the average 12-month salary has ranged from approximately $53,000 to $55,000 CDN, with higher earnings for longer durations of work.
Graduate with up to 20 months of professional experience across two work terms after second and third year.
PEY Co-op experience can count toward obtaining your P.Eng. designation, giving you a head start on earning your professional engineering license after graduation.
Kimberly Lai completed her PEY Co-op at Safran Landing Systems, a global company that designs and manufactures aircraft landing gear​s. As a Systems Architecture Intern, Kimberly helped to develop ​a model-based-systems engineering platform for ​the development of landing gear systems. While her office was located in Ajax, Ontario, she collaborated with engineers all over the world, and had the opportunity to travel to France to work with industry experts.
1 in 10 PEY Co-op students work outside Canada
This map highlights some of the countries in which students have gained international work experience. Students have secured positions at companies such as Bombardier, EPSON, Toyota, IBM, Ontario Power Generation and BMW, among many other high-profile companies and research centres.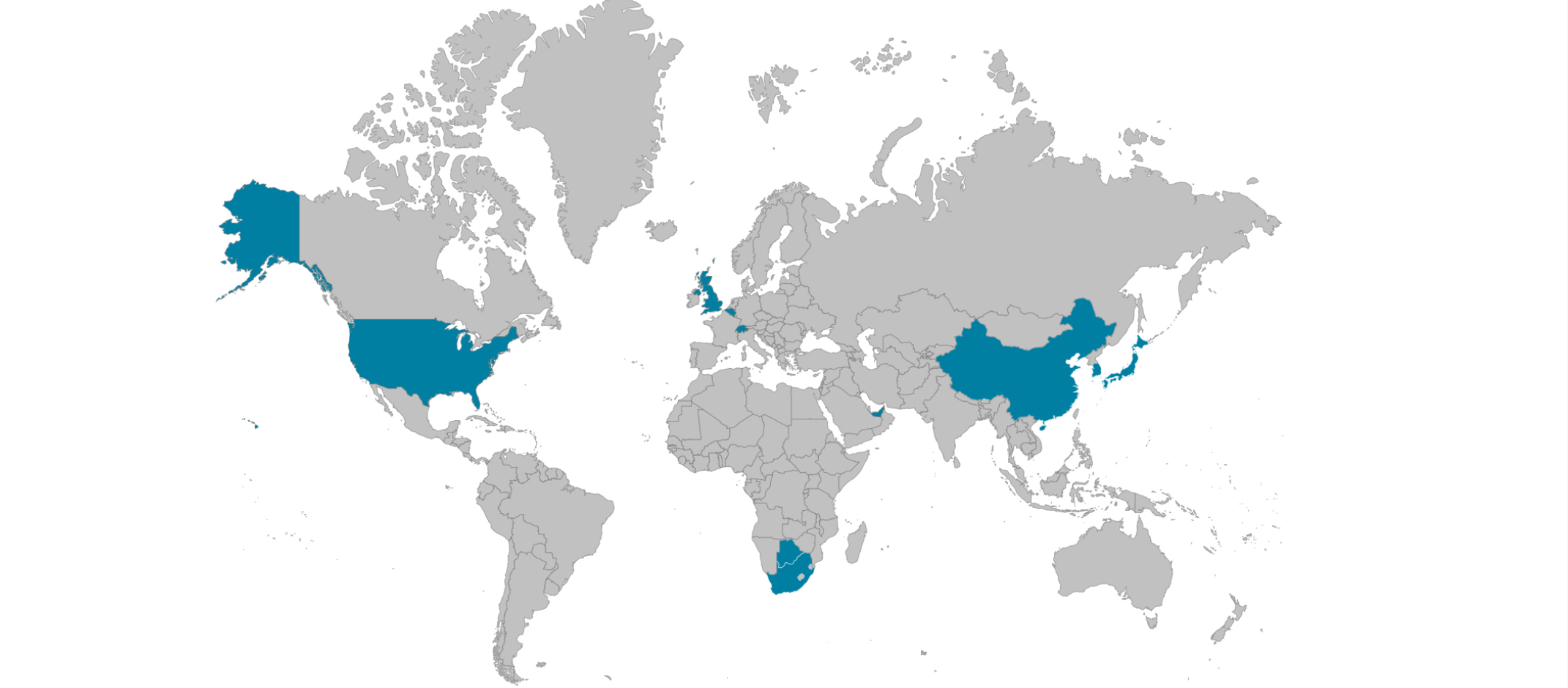 USA
United States of America
Japan
Japan
China
China
South Africa
South Africa
Botswana
Botswana
United Kingdom
United Kingdom
United Arab Emirates
United Arab Emirates
South Korea
South Korea
Belgium
Belgium
Switzerland
Switzerland
Frequently Asked Questions