U of T Engineering's Commitment
We are committed to fostering an environment in which each member of our community can excel, contribute and benefit from different perspectives. Attracting students, staff, and faculty from a wide range of backgrounds, we leverage all forms of diversity to promote inclusivity and create opportunities to experience working collaboratively across cultures. We aim to build a community that reflects the society we serve.
Overall proportion of women students at U of T Engineering, including 38.9% of undergraduates and 32.2% of graduate students. For the past seven years, our first-year class has been near or above 40% women.
Women in Engineering – Student Panel
Wednesday, November 29, 7:15PM – 8:30PM (ET)
Join us to hear from current students about their U of T Engineering experience. You'll have the opportunity to hear about their academic experience, the extracurricular and experiential opportunities available, our Professional Experience Year Co-op program and why they chose to study engineering U of T.
This event has passed.
Women in Engineering – Faculty Panel
Wednesday, March 20
U of T Engineering professors share why they chose to study engineering and why they're pursuing their careers at U of T.
Registration information to come. 
Young Women in Engineering Symposium
March 2024
Geared towards students in grade 10 and 11, this event is meant to inspire participants to consider studying engineering. Past events have included keynote speakers, workshops and panels to learn about what engineering is and what an engineering education at U of T looks like.
Registration information to come.
Student Clubs & Initiatives
Women in Science and Engineering (WISE) – University of Toronto Chapter
The Women in Science and Engineering – University of Toronto (WISE U of T) Chapter was established in 1999 to support and empower all women in STEM fields and help them achieve their full potential as future engineers, entrepreneurs, scientists, and leaders. The organization has since developed into one of the largest and highly regarded campus organizations with over 1500 members.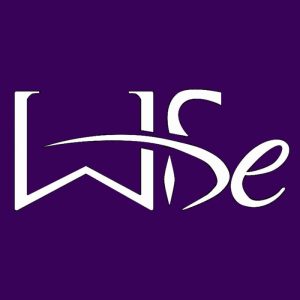 The Centre for Women and Trans People
The Centre for Women and Trans People is committed to providing a safe, harassment-free drop in space for all women and trans people on campus. We provide free support, referrals, resources and advocacy on issues of sexism, racism, homophobia, transphobia, ableism, ageism, violence, health and poverty through our workshops, events, services and programming.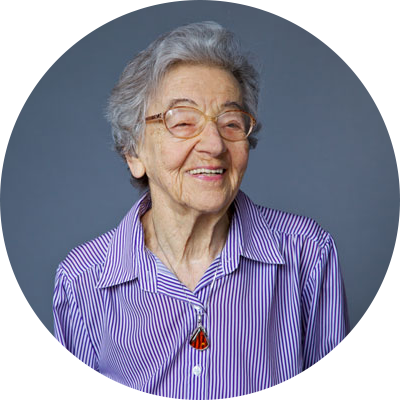 University Professor Emerita Ursula Franklin came to U of T as a post-doctoral student in 1949 after surviving the Holocaust. In 1967, she became the first female professor in what is now the Department of Materials Science & Engineering. In 1984, she became the first woman to receive the honorific of University Professor, a designation that recognizes unusual scholarly achievement and pre-eminence in a field.
Franklin received an array of honours including honorary degrees from more than 20 universities and was named a Companion of the Order of Canada, a member of the Order of Ontario and a recipient of the Award of Merit from the City of Toronto. Her work advancing the equality of girls and women was also recognized by a Governor General's Award.
Her legacy continues as one of Canada's most accomplished scientists and educators, and one of its most renowned feminists and peace activists.