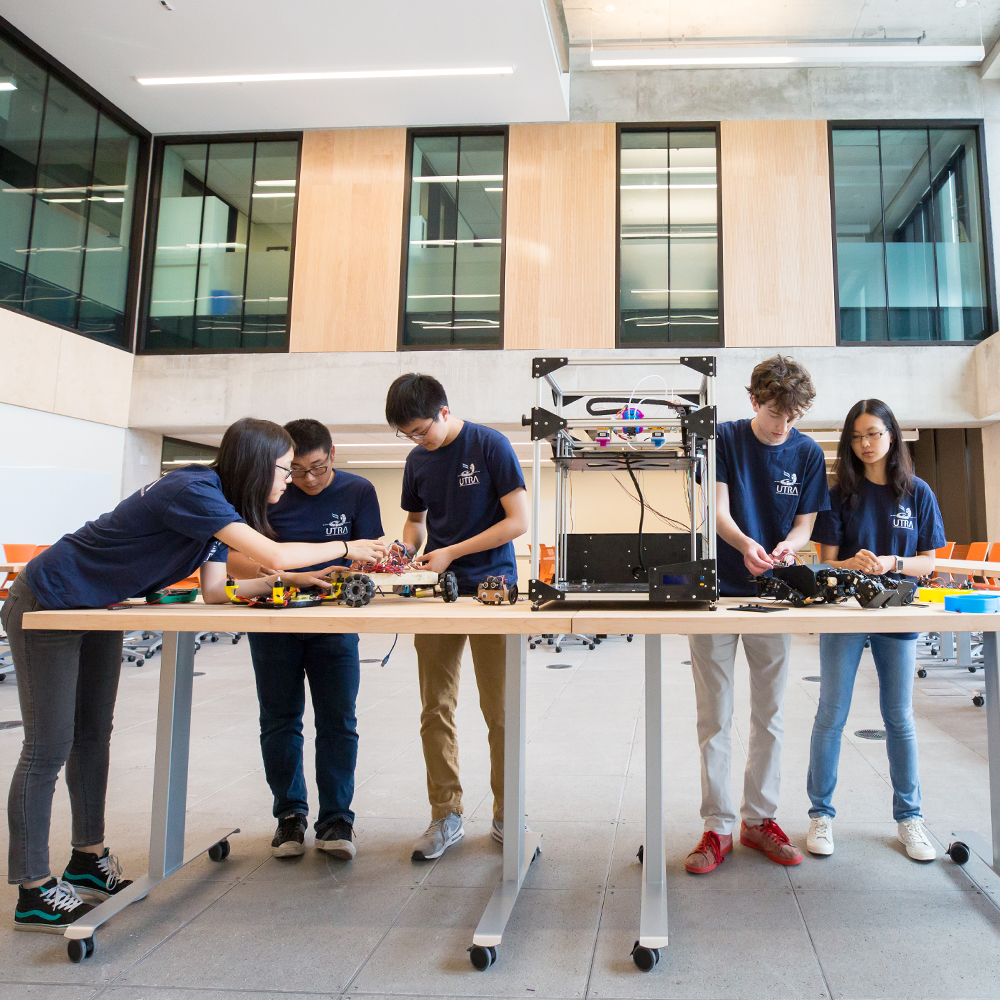 ONLINE STUDENT PROFILE WORKSHOPS
January 2021
These sessions feature a deep dive into each component of the Online Student Profile followed by a live question period.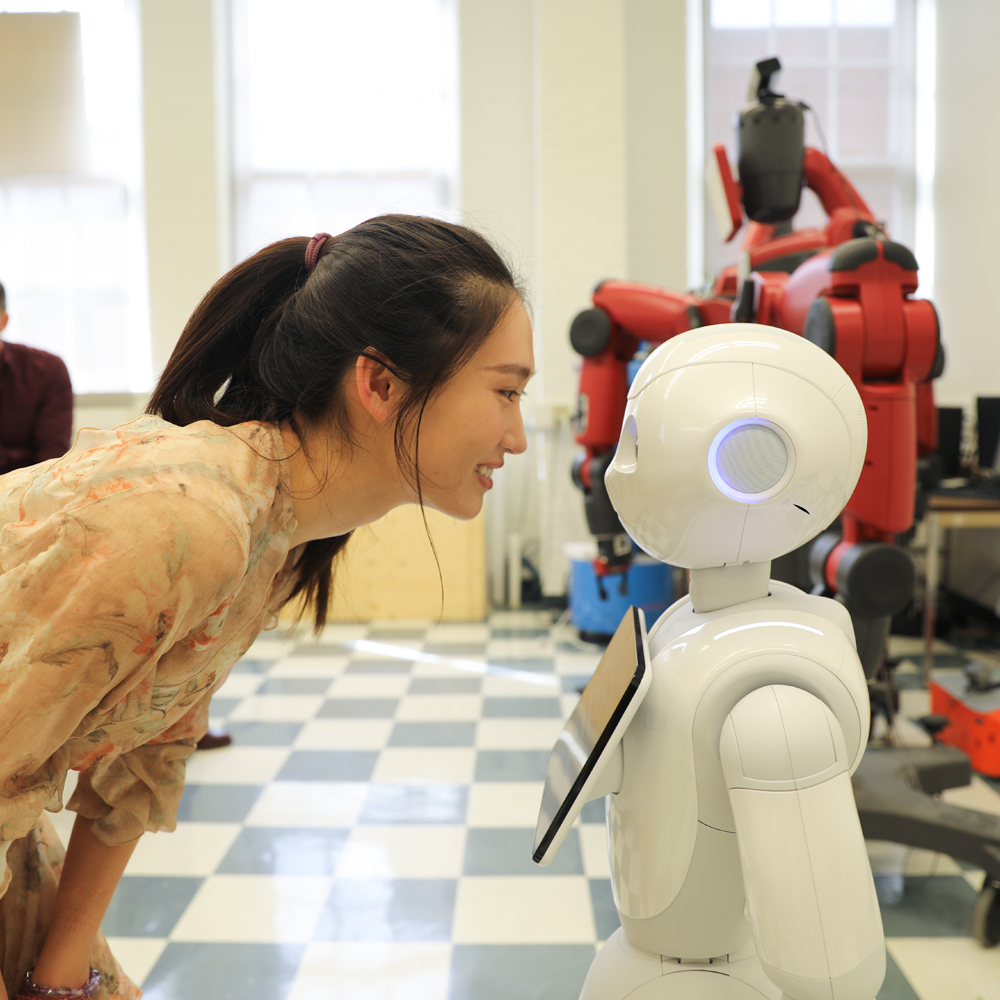 DISCOVER ENGINEERING WEBCASTS
October 2020 – January 2021
Learn about Canada's leading engineering program at the University of Toronto with the Discover Engineering webcast.
Other U of T Engineering Virtual Events
Our virtual events are a great opportunity to learn about U of T Engineering and connect with members of our community from wherever you are in the world.
View upcoming virtual events at apply.adm.utoronto.ca/portal/eng-webinar.
University of Toronto Recruitment Events
Throughout the year, the University of Toronto holds a variety of events for you to visit and experience the campus. Visit future.utoronto.ca/visit/events to explore upcoming opportunities.
You can also explore a variety of virtual events University of Toronto recruitment events at discover.utoronto.ca.