Each summer, hundreds of U of T Engineering students gain research experience working in labs on campus and across the world.
Put your lab experience to the test with a summer research position that will open your eyes to leading-edge engineering research in action. In addition to the many U of T Engineering professors who hire undergraduate students as team members on campus, this is a fantastic way to get a hands-on look at how research unfolds in another country. Of the 300+ engineering students who participated in summer research opportunities in 2019, 80+ students worked in top-notch research labs all over the world, from the National University of Singapore to the University of Queensland.
Professors engaged in research report their results in articles they write for prestigious journals; that's how engineers and scientists around the world learn about the latest advancements in their fields. When a journal article is published, every team member's name appears on the paper, including the names of undergraduate students who contributed to the work. Even before you graduate, you can begin to build an impressive resume of accomplishments. All hours worked count toward your practical experience requirement.
Opportunities to gain global research experience include:
Undergraduate Summer Research Exchange: Administered through the Centre for International Experience (CIE), this program is a fantastic way to gain engineering research experience abroad at world-class institutions like Darmstadt University of Technology and Chinese University of Hong Kong. Funding to cover basic costs are available for all successful applicants.
APS 299Y – Summer Research Abroad: This for-credit research-based summer course is now in its second year. Depending on the nature of the research project, this course may count toward your engineering program, or an engineering minor.
EngSci Research Opportunities Program: Each year, EngSci students have the opportunity to conduct research at a variety of institutions worldwide.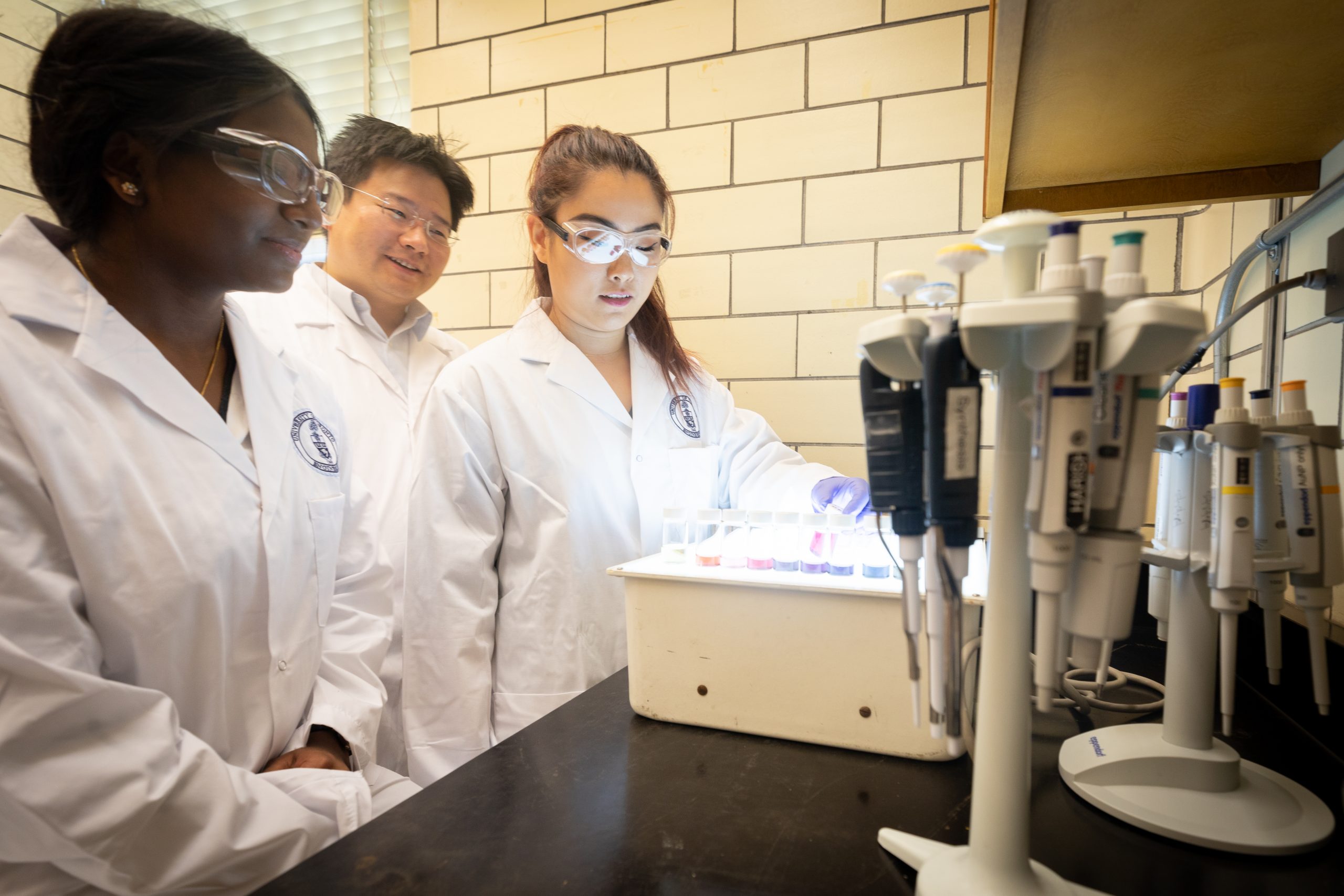 Learn more about summer research at U of T Engineering