Professional Experience Year Co-op Program (PEY Co-op)
Students pursuing PEY Co-op gain up to 20 months of work experience where they can apply their knowledge at a full-time engineering job. Among the most highly regarded paid co-op opportunities in the country, PEY Co-op students develop skills and acquire experience that will serve them throughout their degree and into their careers.
Student life & student success
U of T Engineering is a community like no other—tight-knit, supportive and fun! With a dedicated First Year Office and services to help engineering students with math and writing, more than 94% of our students transition successfully from first to second year. This vibrant and inclusive community is very support driven.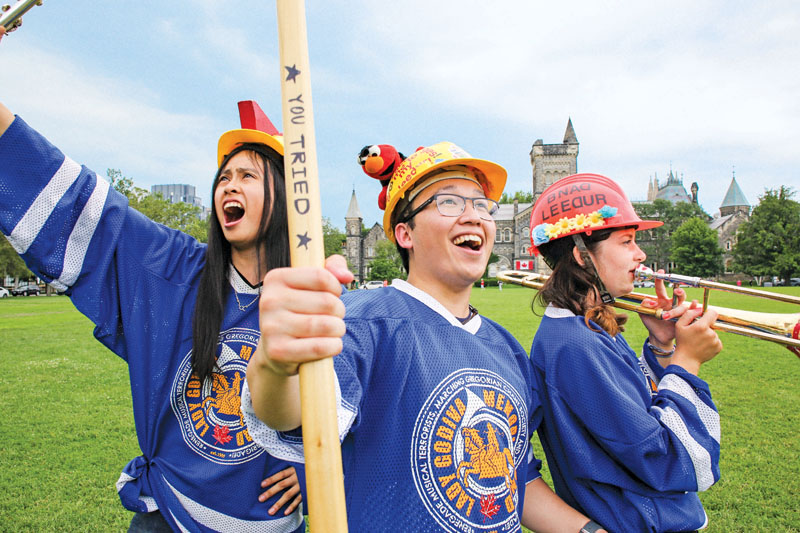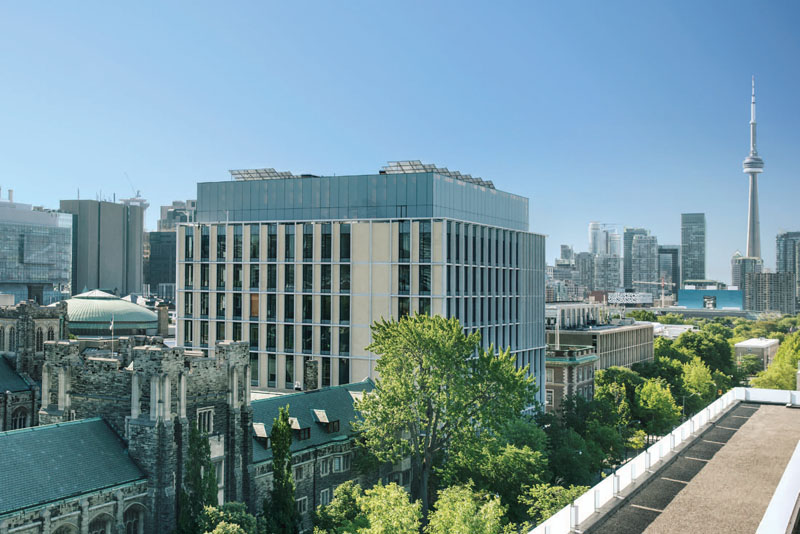 Myhal Centre for Engineering Innovation & Entrepreneurship
In 2018, our Faculty celebrated the opening of the Myhal Centre—the newest building at the University of Toronto's downtown campus.
Looking for information about graduate studies at U of T Engineering?