Chemical engineers combine chemistry, biology, math and design to solve global challenges and create innovative processes and products.
As one of the top chemical engineering programs in Canada, U of T Engineering is at the forefront of research to develop renewable fuels, use biotechnology to clean up pollution, manufacture products sustainably, create artificial organs, and fortify foods to address malnutrition. You'll put theory to practice in innovative courses and laboratories, including the unique Unit Operations Lab, filled with large-scale industrial equipment and a two-storey distillation column. 
Areas of Focus
Biomolecular and Biomedical Engineering

 

Bioprocess Engineering

 

Chemical and Materials Process Engineering

 

Environmental Science and Engineering 

 

Informatics

 

Pulp and Paper

 

Surface and Interface Engineering

 

Sustainable Energy

 
Sample PEY Co-op Employers
AGFA Graphics (Belgium)  
Ministry of the Environment and Climate Change 
Peel Plastic Products Ltd.  
Procter & Gamble 
Sample Career Trajectories
Advanced Manufacturing  
Bioprocessing 
Finance 
Food Fortification  
Management Consulting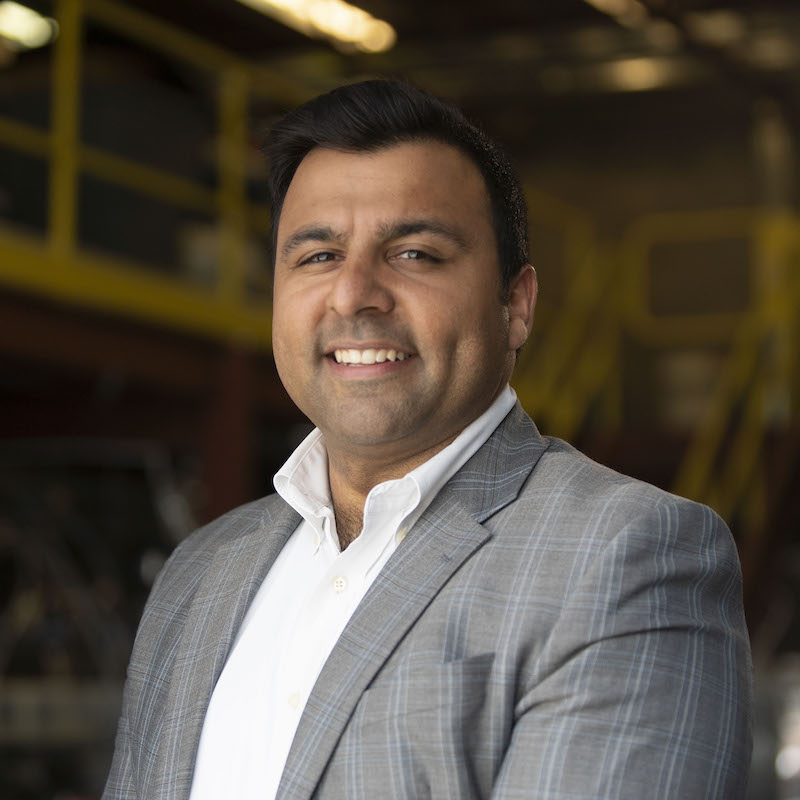 CHEMICAL ENGINEERING ALUMNI PROFILE
Ajay Kochhar 
---
Graduation Year: 
2013 
Memorable Experience:
Some of the most practical and transferable parts of Ajay's education stemmed from his time in the Unit Operations Lab.  
Fun Fact: 
He served as chair of the Undergraduate Chemical Engineering Club. He organized many social events, including ski trips — which is how he learned to ski.   
Current Job: 
CEO of Li-Cycle, which reinvented how lithium-ion batteries are recycled. He cofounded the company in 2016.  
"As a chemical engineering student, I learned how to assimilate new ideas quickly and manage numerous demands simultaneously, building resiliency in the process. These have been key to starting and growing my company with rapid pace." 
Chemical Engineering First-year Courses
Fall Term
(common to all Core 8 programs)
Orientation to Engineering

 

Engineering Strategies & Practice

 I

 

Mechanics 

 

Engineering Chemistry & Materials Science

 

Linear Algebra

 

Calculus

 I

 
Winter Term
Engineering Strategies & Practice I

I

 

Fundamentals of Computer Progra

m

ming

 

Calculus

 II

 

Physical Chemistry

 

Concepts in Chemical Engineering

 

Intro to 

Chemical Engineering & Applied Chemistry

 
DID YOU KNOW?
In your fourth year, you'll get to design an industrial processing plant in just 10 weeks.