Support is woven through every layer of the U of T Engineering experience. You will find it in the mentorship that upper-year students provide to first-year students, and in the extra time professors spend to help with a particular challenging concept or topic. Beyond a supportive network of students and professors, U of T Engineering also provides specialized services designed to meet your needs as an engineering student. The Faculty of Applied Science & Engineering's commitment to an outstanding educational experience is reflected in the number and variety of resources and options available to our students. This investment in student success has translated into an exceptional retention rate, with more than 94% of students transitioning from first to second year.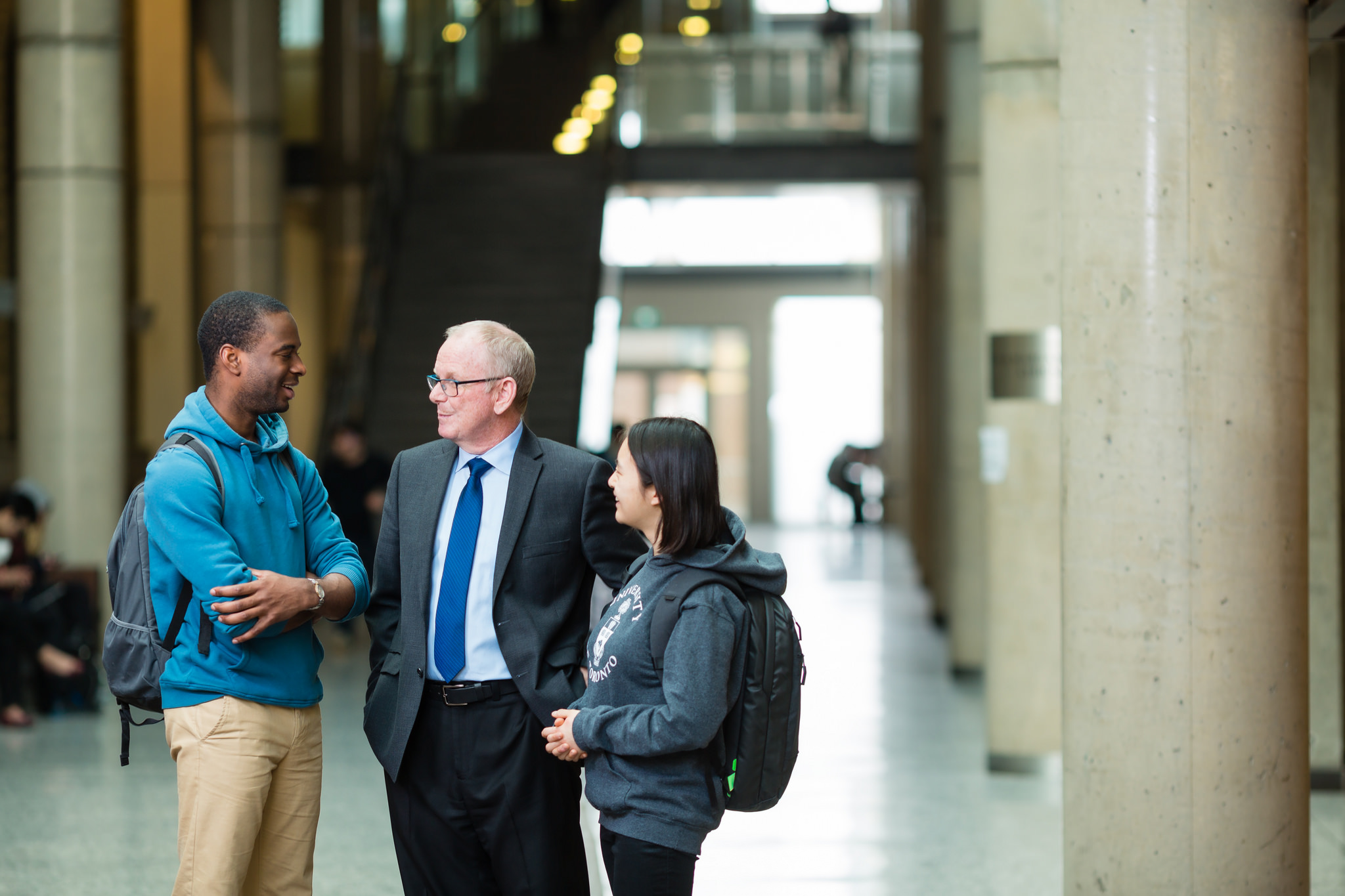 First Year Support
With dedicated first-year advisors, the First Year Office is here to help you make a successful transition to a new and exciting learning environment at U of T Engineering. With a dedicated First Year Advisor, our goal is to give you the tools you need to make informed decisions during your first year. The degree of support offered to First Year Office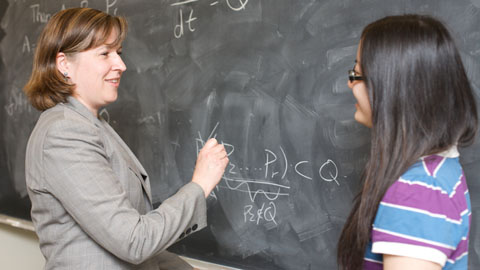 Academic Support
Academic Success Centre
This service offers a wide range of lectures and workshops. Through this service you will learn how to get more out of lectures, take better notes, read your textbooks more effectively, manage your time, prepare for tests and exams and conquer procrastination. www.asc.utoronto.ca
Engineering Communication Program
To succeed in your studies and as a professional engineer, you'll need strong writing and speaking skills. Our Engineering Communication Program will teach you how to be an effective communicator.
When you express your ideas via reports, essays, proposals, case studies, presentations, memos — and even emails — you'll be confident that your words are clear and easy to understand. You can book a one-on-one appointment with a tutor, attend workshops and tutorials, use online teaching tools and access how-to outlines. Engineering Communication Program
Departmental Counsellors
Your Departmental counsellor is a great resource for information regarding your program of study, course selection, and any academic matters.
Tutor Exchange
A service offered through the Engineering Society, the Tutor Exchange allows students in need to work one-on-one with a course-specific peer tutor. www.tutors.skule.ca
Office of the Registrar
The Office of the Registrar is your resource for all administrative aspects during your Engineering education, including: enrolment, registration, scheduling, student records, appeals and graduation. The Office also includes the Engineering Undergraduate Admissions Office, which manages the admissions process, transfers credits, provides financial aid and OSAP distribution. Office of the Registrar
Math Aid Office
Need help with your calculus or linear algebra problem sets? Visit the math-aid office for one-on-one help. Math Aid Office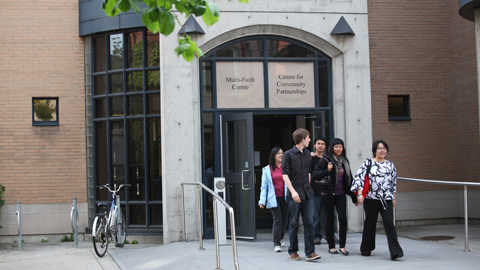 Personal Support
Health Services
On campus Health Services provides the same services as a family doctor's office, but is geared toward your needs as a student. Services include comprehensive medical care, travel education, immunization, sexual health care, counselling and referrals. They also offers assessment, treatment and referrals for students with emotional and psychological concerns such as anxiety, depression, relationship difficulties, eating and body image issues, attention and/or concentration problems, as well as problems with sleep and substance abuse. www.healthservice.utoronto.ca
Accessibility Services
Accessibility Services provides support to students with a documented disability, be it physical, sensory, a learning disability or a mental health condition. Temporary and long-term services include: note-taking, sign-language interpreters, alternative test-taking arrangements, adaptive technology and assistive devices, on-campus transportation, and a variety of workshops and seminars on disability-related issues. www.accessibility.utoronto.ca
Centre for International Experience (CIE)
CIE aims to provide the best possible services and programs to international students at the University of Toronto. Staff are available on site to share their knowledge from issues such as immigration, crossing cultures and opportunities abroad, to tips on how to successfully adapt to Canadian society. The CIE's International Student Transition Advising program provides individual student support on all aspects of adjusting to your new life at the University of Toronto and in Canada. www.cie.utoronto.ca
Engineering Career Centre
Our career experts work hard to prepare you for your future through workshops, seminars, career fairs and job listings. The centre also coordinates the Professional Experience Year Co-op (PEY Co-op) and other work experience opportunities. www.engineeringcareers.utoronto.ca
Family Care Office
The Family Care Office provides confidential guidance, resources, referrals, educational programming and advocacy for the University of Toronto community and their families. We raise awareness of family care issues central to the achievement of education and employment equity at the University of Toronto. www.familycare.utoronto.ca/