U of T Engineering attracts top students like you from across Canada and over 100 countries. These students bring different experiences, interests and passions to campus. We invite you to meet a few!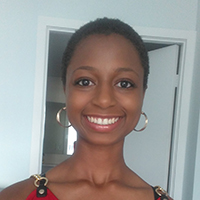 Anike Morrison (Year 2 CompEng)
École secondaire Norval-Morrisseau, Ontario
"I think I made the right choice with U of T Engineering. I am in a place where I can get the most out of my environment — surrounded by a multitude of involvement opportunities, peers and mentors I can learn from, and a nurturing, vibrant community."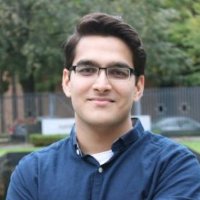 Rishabh Mundhra (Year 4 Mech)
Jamnabai Narsee School, Mumbai
"I chose U of T Engineering because it offers career flexibility and harmonizes classroom learning along with real-world work in the form of the Professional Experience Year Co-op Program (PEY Co-op Program). "
Enakshi Shah (Year 4 Chem)
Seminole High School, Florida
"Coming here for university was probably one of the best decisions I've made. Toronto is such a lively city, with so much diversity."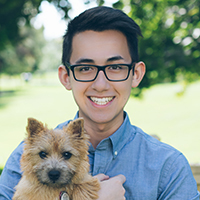 Jordan Yerzy (Year 4 EngSci)
York Mills Collegiate Institute, Toronto
"Engineering is almost like a small university within the University of Toronto and because of that it breeds such a tight-knit community and you really do feel at home here and comfortable with so many people from so many walks of life."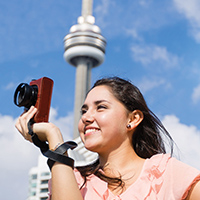 Maria Bucheli Teran (Year 4 Industrial)
Angel Polibio Chaves (APCH), Ecuador
"This is my home away from home. I'm studying in a truly global city with a great support network of students, professors and advisors".